Launch a sports membership business
No coding. Charge monthly fees. Live the dream.
Starting your sports community and membership is easier than you think. Your business can be up and running and accepting monthly payments in less than a day.
Free to use. No credit card required.
Anyone can set up a sports membership business with MemberSpace.
No coding required.
It's free. We'll take you through the steps to get your sports website up and running with paid member-only plans.
Upload videos, courses, newsletters, calendars and more for your paid members. 
Start sharing and marketing your sports website and instantly get paid monthly member fees from happy customers.
Sports businesses love MemberSpace. Read reviews from happy customers.
We needed a comprehensive solution for our site on Squarespace to have members be able to log in and access membership materials. This platform is everything we needed and integrates with so many other tools!
I've only been using MemberSpace for about a month and the customer service is unbelievable. I've never had such quick and useful information via email from a provider in my life!
Software is super easy to install and comes with a ton of features that allow you to customize it to your site. The tutorials are helpful, and the customer service is OUTSTANDING!
Easy to use. Powerful. Automated. Everything modern software should be. (Psst... their customer support is excellent, too!)
I love having control/ownership of my course content. The ability to host a course on my own site is fantastic.
Our company definitely has some unique challenges to overcome, and the team at MemberSpace has been extremely helpful in the problem-solving process!
It's free. No credit card required.
How MemberSpace works with sports sites
Watch a short video that shows how simple it is to add membership to your sports club, business, and more with MemberSpace. It's totally free to set up and install.
Our software provides everything you need to launch, build and grow your membership business on any platform. Below is a list of our features and integrations.
You shouldn't need to hire a developer or have technical skills to build and run a membership site. MemberSpace is a simple solution for non-technical people.
Your website, any platform.
MemberSpace works with all popular website builders. Add MemberSpace directly to your site, and easily move to a different website platform without impacting your members or billing details.
See the website platforms we integrate with.
Customer service is our top priority.
Our success truly comes from providing great customer support. You can talk with us via live chat or email (under an hour response). But don't just take our word for it, read our excellent
Trustpilot, Capterra,
and
other MemberSpace reviews
.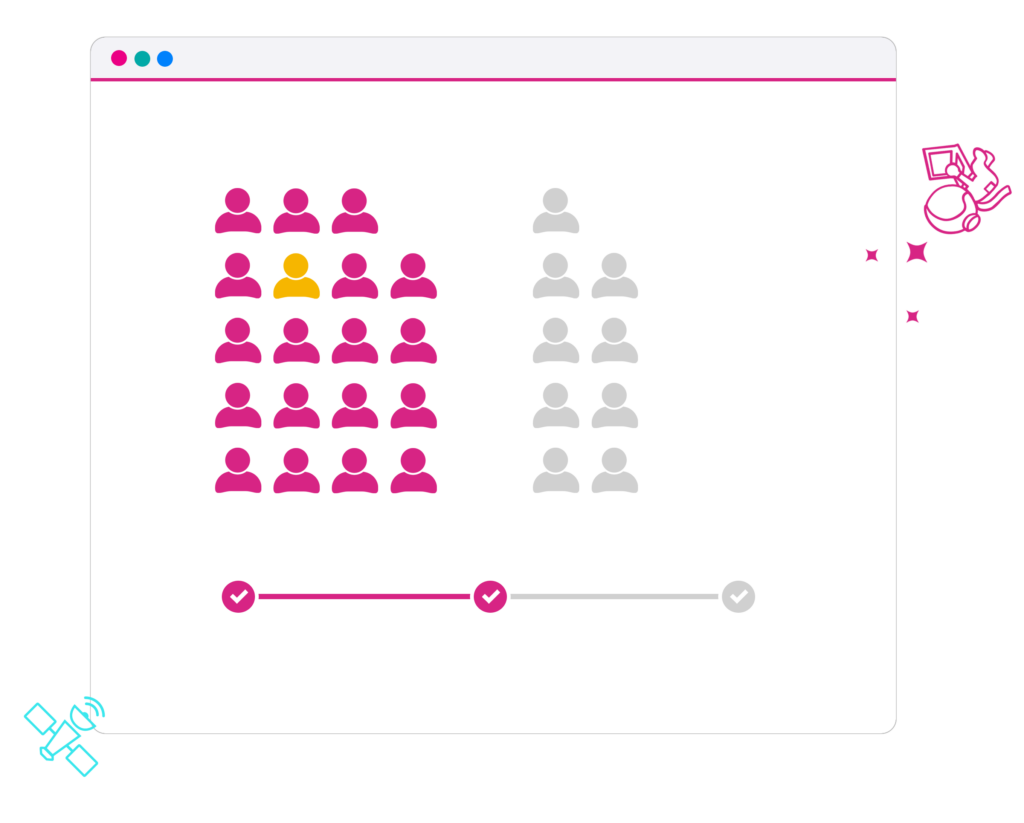 Migrating your membership to different software can seem like a daunting task. We make it easy, simple, and painless. So if you have an existing membership system, we'll help you migrate to MemberSpace for free. Learn more about migrating to MemberSpace.