Special offer for the community of No Code Founders
Try MemberSpace for free with unlimited paid members and VIP support – no credit card required!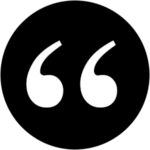 Not only is this platform easy to install and use, but it's backed by an incredibly helpful and friendly staff! I've never worked with such a patient team!
Hollis Maloney, Founder of Hollis M.M.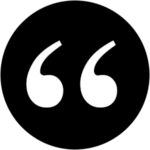 I've been recommending MemberSpace to clients since 2016. It's my go-to solution for membership sites, so being able to make passive income as an affiliate has been great.
Omari Harebin, SQSP Themes​