Easily create a Wix membership site, with VIP support included
MemberSpace is easy to use and powerful membership software for Wix with live chat & email support included – no technical expertise needed.
Wix is a flexible website builder giving you the freedom to create, design, manage and develop your web presence exactly the way you want – no coding skills needed.
Creators love MemberSpace. Read reviews from happy customers.
MemberSpace was SO simple for me to set up and manage on my own. Their stellar customer service is UNMATCHED. Thank you for keeping me afloat during the pandemic as I embarked on building and launching a digital, on-demand yoga library. I LOVE MemberSpace!
The ability to move the software with me if I change website hosting providers WITHOUT disrupting my membership base was VERY appealing to me.
The tutorials are outstanding. The written step-by-step plans are accurate. Just everything is so easy to use!
MemberSpace offers recurring payment plans that are AMAZING in their billing dates, ability to pro-rate, and ease of use. The customer service and technical support can't be beat. You never feel talked down to, and the answers are in plain speak. I have a Wix website, and the integration with that is INCREDIBLE! I can continue building pages in Wix, and MemberSpace just puts a nice little password portal on the pages I want. I can use the templates and CSS that I've already created - I don't have to worry about making sure all my pages look the same across multiple platforms because they are all in one platform (hosted on my website).
Impressive service. We had a bizarre issue where we weren't receiving emails from MemberSpace sent to one specific email address, but we were getting them fine on another addresses within the tenant. I logged a ticket with their support team and was dealing with Jen Sommers. Jen was friendly, helpful and knowledgeable, and our problem was resolved within 24 hours of raising it. The communication was great from start to finish, and I can't fault their services at all. Thank you Jen!
The thing that I liked most about this software was that every step of the customer flow process was thought through. It was one of the only softwares that I tested where they had an extremely simplified sign-up customer account process. It seemed like every single other software out there added so many unnecessary pages for the customer to make it through. It feels like they really wanted to help you get less emails from lost customers.
Free to use. No credit card required.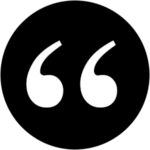 MemberSpace allows me to run my business how I want and without the limitations I had on other platforms. My students love it and I'm paying less fees.
Matt Stivers, Founder of The Yoga Matt
How MemberSpace Works with Wix
Create a powerful membership site with Wix!
Our software provides everything you need to launch, build and grow your membership business on any platform. Below is a list of our features and integrations.
You shouldn't need to hire a developer or have technical skills to build and run a membership site. MemberSpace is a simple solution for non-technical people.
Your website, any platform.
MemberSpace works with all popular website builders. Add MemberSpace directly to your site, and easily move to a different website platform without impacting your members or billing details.
See the website platforms we integrate with.
Customer service is our top priority.
Our success truly comes from providing great customer support. You can talk with us via live chat or email (under an hour response). But don't just take our word for it, read our excellent
Trustpilot, Capterra,
and
other MemberSpace reviews
.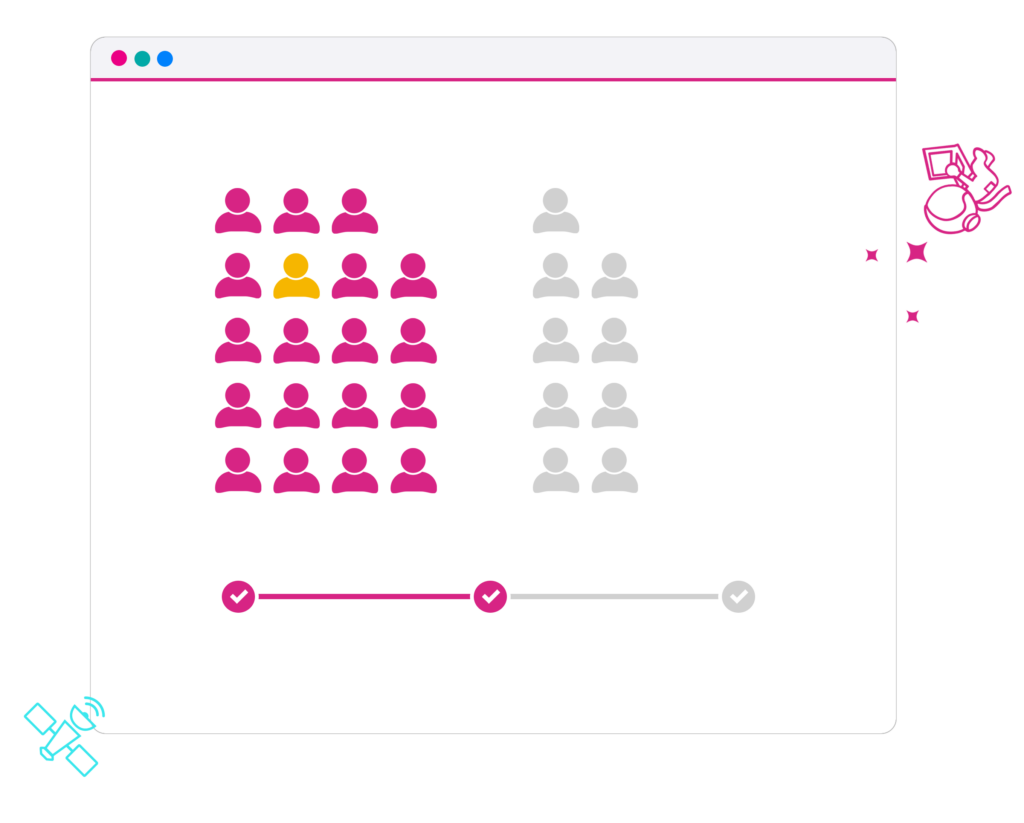 Migrating your membership to different software can seem like a daunting task. We make it easy, simple, and painless. So if you have an existing membership system, we'll help you migrate to MemberSpace for free. Learn more about migrating to MemberSpace.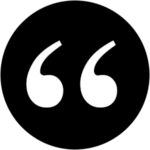 All my students used MemberSpace to access the course and it's running without a hitch. I earned almost $30K on my last launch.
Jonathan Tilley, Founder of LOLB