Try our free WordPress membership plugin
MemberSpace is an easy to use and powerful WordPress membership plugin with live chat & email support included – no technical expertise needed.
WordPress is an open-source content management system. It's one of the most powerful, popular, and customizable website building platforms in the world.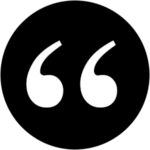 All my students used MemberSpace to access the course and it's running without a hitch. I earned almost $30K on my last launch.
Jonathan Tilley, Founder of LOLB
How MemberSpace Works with WordPress
Watch a short video that shows how simple MemberSpace is when using WordPress. It's totally free to setup and install.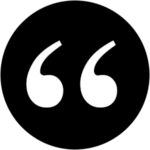 Integrating MemberSpace with our site was one of the best things we've ever done. Simple to get started and packed with features. Big fans!
Sibi Murugesan, Head of Platform at Calm Fund
Simple is a top priority at MemberSpace. Our membership software is super easy and our customer support is the best in the business.
No coding
Any platform
Excellent customer support
Your website
Migrate for free
No coding
 Designed for non-technical people
We believe anyone should be able to build and run a membership site. You shouldn't need to hire a developer or have technical skills. So we've designed MemberSpace to be easy and simple for non-technical people to launch and grow a membership business on any website.
Any platform
Excellent customer support
Your website
Migrate for free