Free WordPress membership plugin
Add membership to your site in 5 minutes!
Adding subscription or member-only access to sell your digital products has never been easier. Signup, download and install our WP plugin for free. Start selling your digital products today. Accept recurring payments or one-time charges.
It's free!  No credit card.
Signup and download. Our WordPress membership plugin is free to install and use. No credit card required. Sign up, select WordPress and download.
Download the plugin during the signup process. Simply sign up, and pick WordPress when asked to select your website platform. 
3. Add membership options
Add free or paid membership options. Accept recurring payments, one-time charges or multiple payments for more expensive digital products.
Here are a few reviews from website owners who use the free WordPress membership plugin.

daverod
Excellent membership plugin
Just added this to my site and it's really just what I needed. Ward & team are really obsessive about support, that's for sure. Got me all the install assistance I required and it's all good now. Highly recommend them.
leonkl
Easiest way to run a membership site!
I've run plenty of membership sites, and even created my own membership site software at one point, and I have to say that MemberSpace is the easiest way to run one. Very exciting that they are now available on WordPress!

jozacks
Easy to use membership plugin
This membership plugin rocks. Highly recommend. As a consultant I've worked with several clients who use MemberSpace and I've used it as an end user, too. Love it. Support is awesome, too.

junglebee
Memberspace is A+++ I use it on +4 websites
I've been using Memberspace on +4 websites and on ongoing projects. It works really well, I can properly manage my memberships. What I really like is that their support is also top-notch, I've had some complicated requests and their team always goes out of their way to help me. I highly recommend it!

cfsibi
Very easy to use + fantastic support
Big fan of the Memberspace product and team: the staff is patient, quick and, knowledgeable about getting issues addressed. The product itself is a no-brainer. You can get it up running very quickly so you can get back to scaling your business without figuring out all of the little things. 10/10
bjorko13
Solid solution for membership sites
The team (and product) at MemberSpace are second to none!
It's free. No credit card required.
WordPress membership site examples
Here are a few examples of successful WordPress membership sites using the free MemberSpace plugin.
Commercial Receivers Association
International Mentoring Community
Manhattan Association of Cabarets
Songwriters of North America
It's free. No credit card required.
How MemberSpace Works with WordPress
Watch a short video that shows how simple MemberSpace is when using WordPress. It's totally free to setup and install.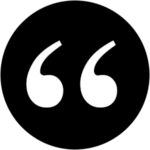 Integrating MemberSpace with our site was one of the best things we've ever done. Simple to get started and packed with features. Big fans!
Sibi Murugesan, Head of Platform at Calm Fund
It's free. No credit card required.
Our software includes everything you need to launch, build and grow your membership business on WordPress. Below is a list of our features and integrations.
You shouldn't need to hire a developer or have technical skills to build and run a membership site. MemberSpace is a simple WordPress membership plugin. Free and easy for non-technical people.
Your website, any platform.
MemberSpace works with all popular website builders. Add MemberSpace directly to your site, and easily move to a different website platform without impacting your members or billing details.
See the website platforms we integrate with.
Customer service is our top priority.
Our success truly comes from providing great customer support. You can talk with us via live chat or email (under an hour response). But don't just take our word for it, read our excellent
Trustpilot, Capterra,
and
other MemberSpace reviews
.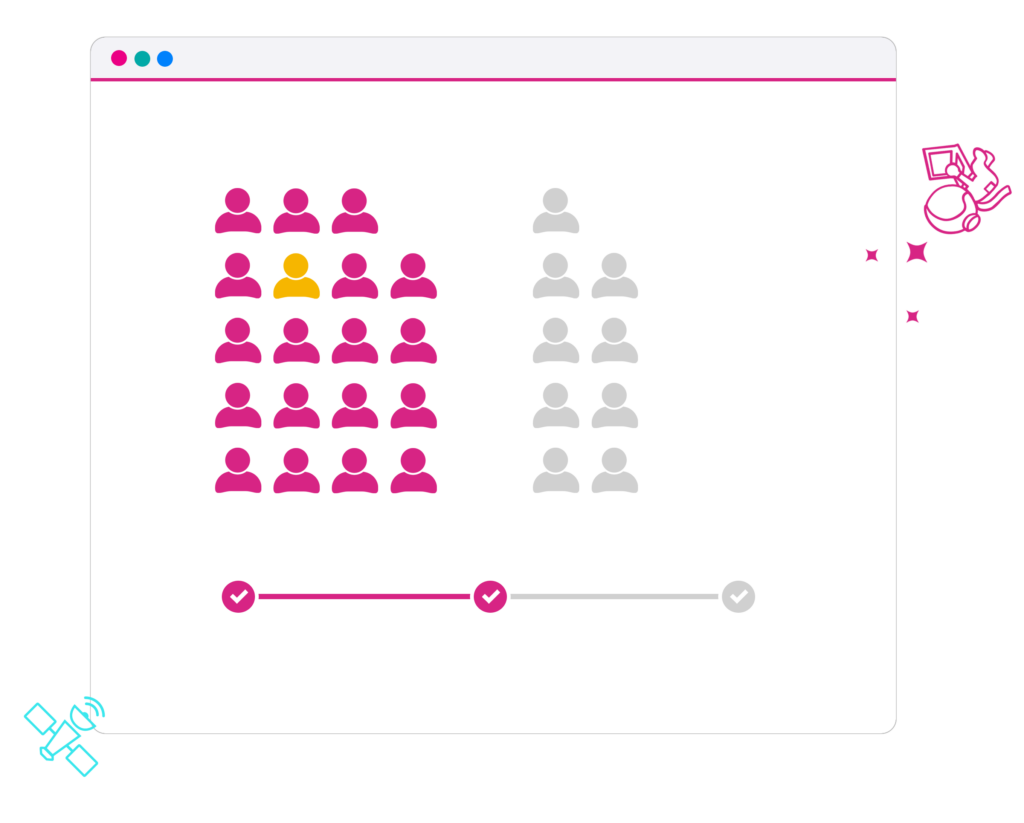 Migrating your membership to different software can seem like a daunting task. We make it easy, simple, and painless. So if you have an existing membership system, we'll help you migrate to MemberSpace for free. Learn more about migrating to MemberSpace.