Build a beautiful and fully responsive Showit membership site
MemberSpace is an easy to use and powerful no code membership solution for Showit – no coding or technical skills needed.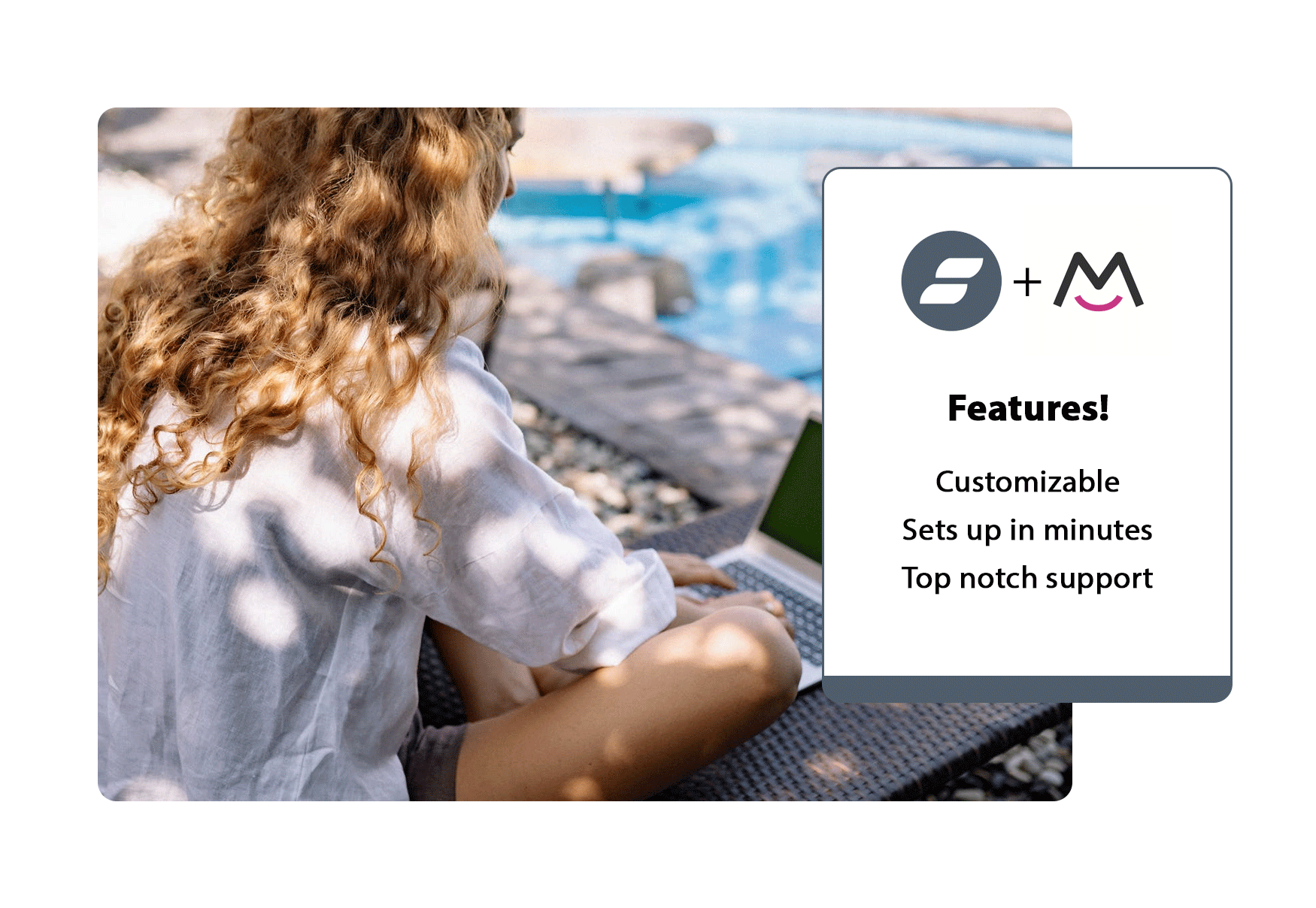 Showit is a drag-and-drop website platform that provides total creative freedom over the layout and design of your website, all without a single line of code.
Creators love MemberSpace. Read reviews from happy customers.
I was first drawn to MemberSpace because it allowed me to offer login-based courses on my website--thus maintaining my business brand. I've stayed because any time I've had some unusual question or a "I wonder if I can..." thought, the MemberSpace team has been so wonderful. They're quick in their response, but perhaps more importantly clear. They've always had a direct, helpful solution to my questions.
Great Support Team! Jen has helped me with a number of questions and technical issues over the past year or so and is always incredibly timely in her response, thorough and concise in sharing and asking for information, and all around very kind! I greatly appreciate the support I get from MemberSpace.
I run a membership for girls lacrosse coaches. MemberSpace has helped me focus on content and growing my community instead of administration. The best thing about MemberSpace is the customer service.
Easy to use. Powerful. Automated. Everything modern software should be. (Psst... their customer support is excellent, too!)
I love the simplicity. I am not a tech person so this has been awesome at helping bring to life my community membership. Also the customer service is AMAZING!
The user interface and instructions make this software easy and enjoyable to use.
Free to use. No credit card required.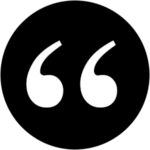 Up and running in literally a day, and $4,000 in sales a few days later! If I made it work this quickly, anyone can. This is seamless.
Stephanie Leavell, Founder of Music for Kiddos
How MemberSpace Works with Showit
It has never been easier to build a membership site with Showit.
Our software provides everything you need to launch, build and grow your membership business on any platform. Below is a list of our features and integrations.
You shouldn't need to hire a developer or have technical skills to build and run a membership site. MemberSpace is a simple solution for non-technical people.
Your website, any platform.
MemberSpace works with all popular website builders. Add MemberSpace directly to your site, and easily move to a different website platform without impacting your members or billing details.
See the website platforms we integrate with.
Customer service is our top priority.
Our success truly comes from providing great customer support. You can talk with us via live chat or email (under an hour response). But don't just take our word for it, read our excellent
Trustpilot, Capterra,
and
other MemberSpace reviews
.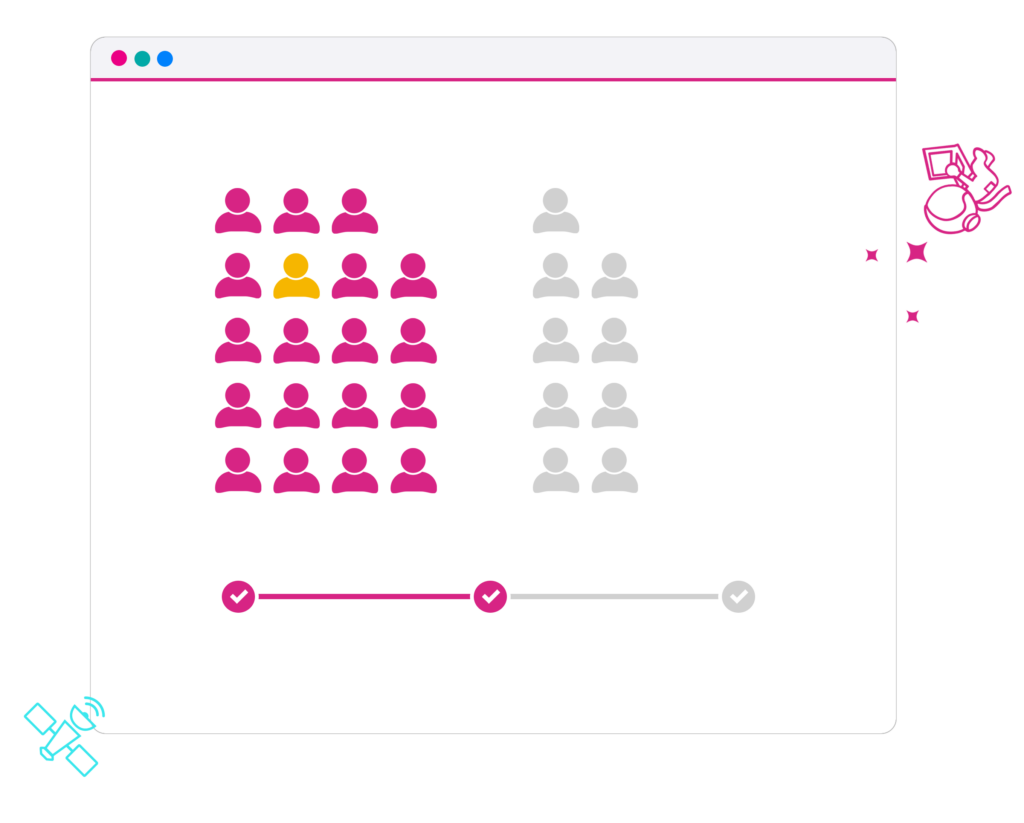 Migrating your membership to different software can seem like a daunting task. We make it easy, simple, and painless. So if you have an existing membership system, we'll help you migrate to MemberSpace for free. Learn more about migrating to MemberSpace.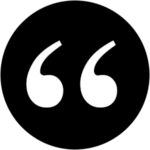 All my students used MemberSpace to access the course and it's running without a hitch. I earned almost $30K on my last launch.
Jonathan Tilley, Founder of LOLB