Squarespace Membership Guide
Want to create and sell member-only content from your Squarespace site? We created this guide to help you launch your membership with confidence.
How to Build a Squarespace Membership in 5 Steps
Now you want to launch a membership site but aren't quite sure how to start. And truth be told, thinking about it makes you feel a little overwhelmed. The good news is that creating a Squarespace membership site isn't hard or complicated. In this guide, you'll learn how to create your membership site in 5 simple steps with MemberSpace.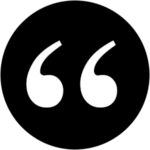 MemberSpace made it easy to add a members-only area to my existing site, so I get the best of both worlds – a robust website and full membership functionality.
Mamie Kanfer - CEO & Founder of Meeteor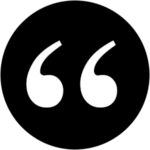 I recommend MemberSpace on my blog (it's my favorite membership tool!). Being an affiliate allows me to make recurring income while being helpful to other business owners.
Melissa Norton, Five Design Co.