Launch an online photography membership business
No coding. Charge monthly fees. Live the dream.
Starting your online photography membership is easier than you think. Your business can be up and running and accepting monthly payments in less than a day.
Free to use. No credit card required.
Anyone can set up a photography membership business with MemberSpace.
No coding required.
It's free. We'll take you through the steps to get your photography website up and running with paid member-only plans.
Upload videos, courses, newsletters, calendars and more for your paid members. 
Start sharing and marketing your photography website and instantly get paid monthly member fees from happy customers.
Photography businesses love MemberSpace. Read reviews from happy customers.
Its so easy, I could do it! I have ZERO computer science background, zero programming, and am not even the least bit helpful to my programming team. BUT, the founders of MemberSpace made this easy enough for me to understand and operate. I am beyond grateful for the customer service which made all this possible. I definitely see my company growing with MemberSpace.
The support team is so quick and thorough, and all of the customizability I need for my membership programs is available through this platform. It's simple, user friendly, and easy to figure out!
What I like most is that the team seems to be improving what they offer and are open to feedback. They are also fairly quick to respond and help when needed - which is really important to me and what I do. Almost every function has an instructional video and the team really does try to make things as accessible as possible to us.
They have done a fantastic job of integrating features, functionality, and low cost into this great product. You can even upload and protect all of your content and downloadable items directly to MemberSpace so that people cannot access it from the website. Really flexible and robust software that directly integrates with Squarespace as well as other software products.
MemberSpace offers recurring payment plans that are AMAZING in their billing dates, ability to pro-rate, and ease of use. The customer service and technical support can't be beat. You never feel talked down to, and the answers are in plain speak. I have a Wix website, and the integration with that is INCREDIBLE! I can continue building pages in Wix, and MemberSpace just puts a nice little password portal on the pages I want. I can use the templates and CSS that I've already created - I don't have to worry about making sure all my pages look the same across multiple platforms because they are all in one platform (hosted on my website).
I love the simplicity. I am not a tech person so this has been awesome at helping bring to life my community membership. Also the customer service is AMAZING!
It's free. No credit card required.
How MemberSpace works with photography sites
Watch a short video that shows how simple it is to add membership to your photography products and knowledge with MemberSpace. It's totally free to set up and install.
Our software provides everything you need to launch, build and grow your membership business on any platform. Below is a list of our features and integrations.
You shouldn't need to hire a developer or have technical skills to build and run a membership site. MemberSpace is a simple solution for non-technical people.
Your website, any platform.
MemberSpace works with all popular website builders. Add MemberSpace directly to your site, and easily move to a different website platform without impacting your members or billing details.
See the website platforms we integrate with.
Customer service is our top priority.
Our success truly comes from providing great customer support. You can talk with us via live chat or email (under an hour response). But don't just take our word for it, read our excellent
Trustpilot, Capterra,
and
other MemberSpace reviews
.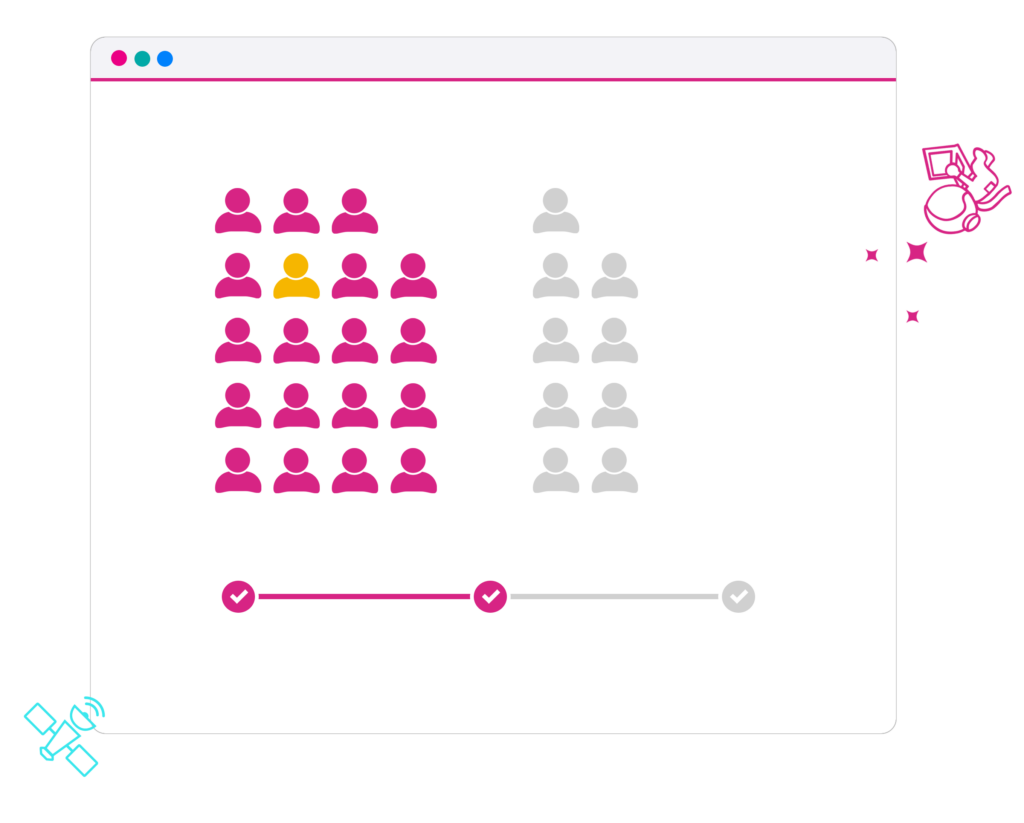 Migrating your membership to different software can seem like a daunting task. We make it easy, simple, and painless. So if you have an existing membership system, we'll help you migrate to MemberSpace for free. Learn more about migrating to MemberSpace.